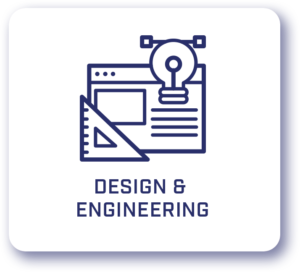 Water System Design & Engineering in Baltimore
Neu-Ion is excited to work with YOU on designing your next purified water system!We work directly with end-users and architects, mechanical and process engineers.
With our extensive knowledge and experience in the pure water industry, we evaluate all necessary factors and put together the best pure water solution for the application.
Our engineering capabilities include:
Writing Specifications
Process & Instrumentation Diagrams
Validation Support Documentation
Reach out to us today to schedule a lunch & learn with our Neu-Ion Sales & Engineering team to find out more about our products and system solutions!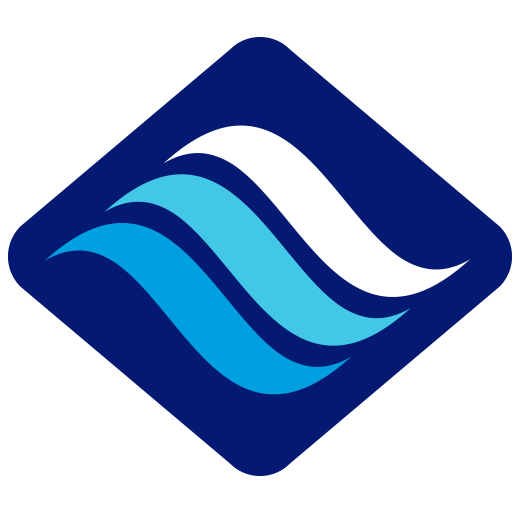 Explore Our Other Services