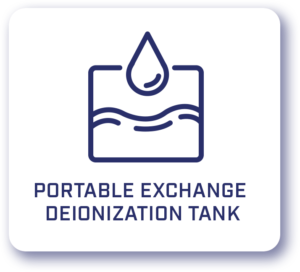 Portable Exchange Deionization Tank Services (PEDI) in Baltimore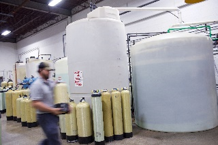 All our ion exchange resins are of the highest quality nuclear grade and are regenerated in our own Baltimore Plant. We are the only company in Maryland with a regeneration plant solely dedicated to regenerate PURE WATER RESIN!
Our unique regeneration process distinguishes us from our competition and provides the highest level of quality assurance for every tank that leaves our facility.
The Neu-Ion Service Exchange Demineralizers
10-100 GPM Portable Industrial
30.0 cubic foot Jumbo
20-70 GPM Portable Industrial
18.0 cubic foot Jumbo
5-70 GPM Portable Sanitary
8.0 cubic foot Sanitary
High Capacity Portable
2.2 and 3.6 cubic foot
Standard Capacity Portable
1.2 cubic foot
Laboratory Portable
.25 and .45 cubic foot
**Custom sizes upon request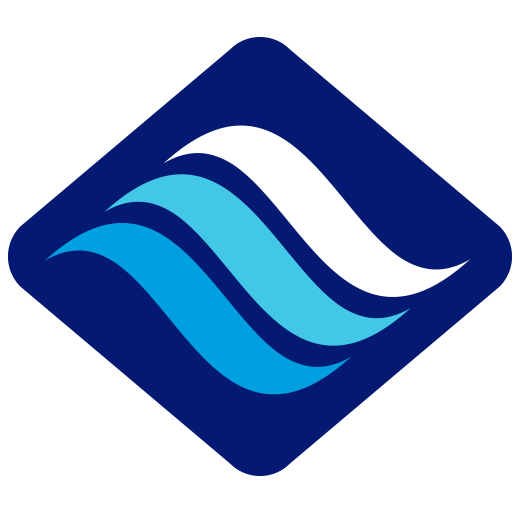 Explore Our Other Services