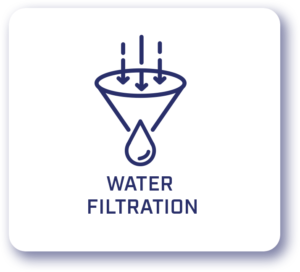 Industrial Water Filtration Systems in Baltimore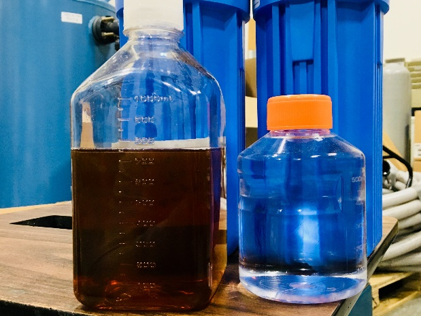 Common applications for Domestic water filtration:
Feedwater source has:
High NTU's (turbidity), high TSS (total suspended solids)
Contaminants within an old piping system that require treatment for final product use.
Chlorine—and the application requires Reverse Osmosis technology using thin film composite membranes.
Failed EPA water quality standards for drinking water
Potential bacteria or viruses
High levels of iron creating piping corrosion
Neu-Ion offers several types of water filtration solutions that will meet your filtration needs.
Cartridge Filtration (low & high flow applications)
Multi-media Filtration
Carbon Filtration:
Lead Filtration Systems
Iron Removal Systems
Ultrafiltration
Reach out to us now to see which of these methods may be the right fit for your application/project.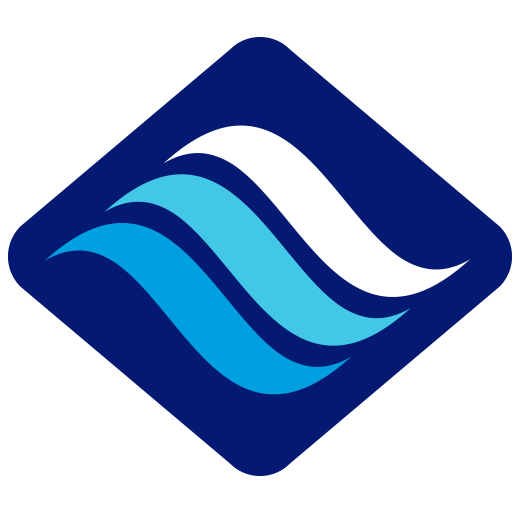 Explore Our Other Solutions