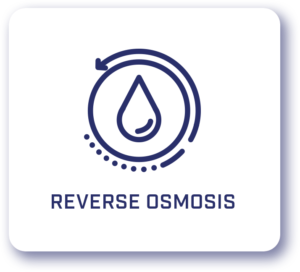 Reverse Osmosis in Baltimore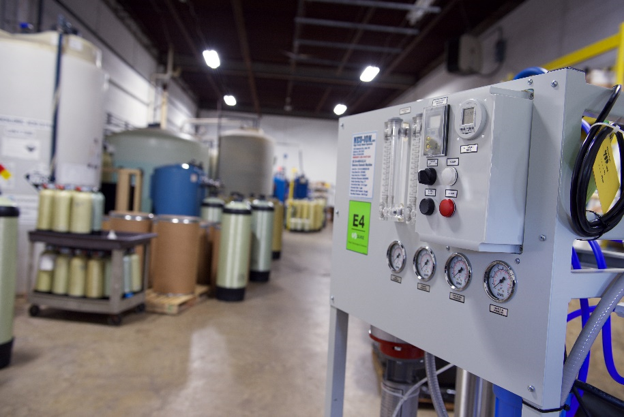 Reverse Osmosis (RO) technology is necessary for a variety of industries and applications that require removal of dissolved ions, organic compounds, bacteria and/or viruses.
Neu-Ion has the capability to furnish and install RO machines from.5 gpm to 500+.   These RO machines are incorporated into our Turnkey RO/DI system packages.
Due to our relationship with a vast network of membrane manufacturers, Neu-Ion can provide membrane filtration solutions for even the most unique of requests.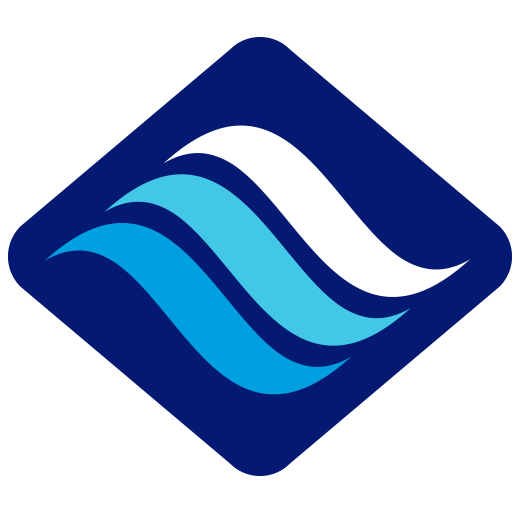 Explore Our Other Solutions