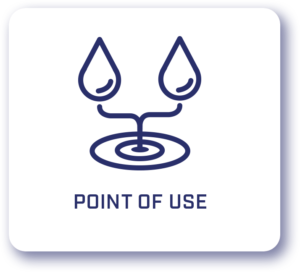 Point of Use (POU) Pure Water Solutions in Baltimore
Neu-Ion offers two different point of use pure water systems designed to polish a municipal or pretreated water source that will meet an end user's final water quality requirements.
EACH style provides a variety of configurations.
Cabinet style Ultrapure water system

Compact Design
Can be wall mounted or used with a remote dispense option.
Quick changing cartridges, which can be done by the end-user.
Touch screen microprocessor operation & controls.
Best used with a Pre-treated water supply (RO or very low TDS feed source.)
Portable Exchange Deionization System

Flexibility for system installation (shelving unit above sink, beneath sink, on a counter, on the floor…)
Great option to purify municipal feed source for lower volume users or higher volume users that do not warrant a Reverse Osmosis machine.
Less capital cost up front; less cost per liter of DI water.
Maintained by Neu-Ion (no maintenance necessary by the end-user.)
In a 30 minute site check or short phone/email conversation, our sales team will determine which system will best meet your final water quality needs, usage, logistics, and budget.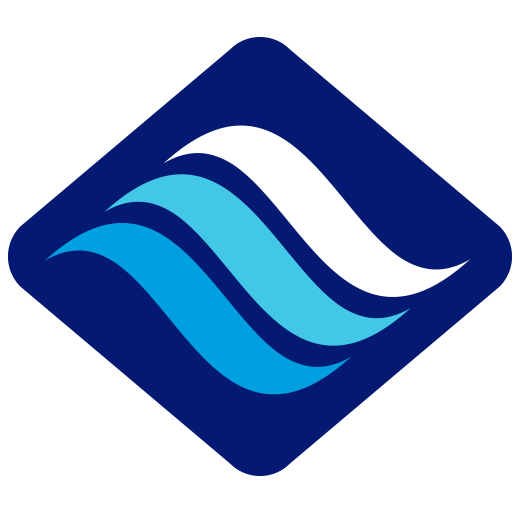 Explore Our Other Solutions